#NewsStory: TDS API Saves Letting Agents Much Needed Time in Tenancy Deposit Admin
Tenancy Deposit Scheme (TDS) API solution helps letting agents reduce time, duplication, and errors when transferring tenancy deposit registration information to TDS.
With 2.6 million landlords and 4.5 million private tenants in the UK, CRM software has proved to be an essential tool for efficiently managing multiple tenancies. However, moving the tenancy deposit data from a CRM database onto the deposit scheme platform has historically been a time-consuming, manual task for agents creating a duplication of work and an opportunity for error.
Now, with the new automated transfer feature from TDS, letting agents can eliminate this administration task, reduce inaccuracies and save agents more time in the deposit protection process.
Innovative Proptech Solution for Agents
"We understand how admin heavy the start of a tenancy can be for letting agents. We've always been committed to making life easier for agents, landlords and tenants by utilising the latest technology" explained Debbie Davies, Head of Sales and Client Success at TDS. "After listening to our customers, our in-house technology team developed the APIs to speed up the tenancy deposit registration process to save valuable time at the start of the tenancy. Our aim is to continue making tenancy deposit protection as fast and simple as possible."
This latest deposit registration solution has been developed by the expert technology team at TDS in response to the needs of letting agents throughout the UK.

Join the Software Providers Already Benefiting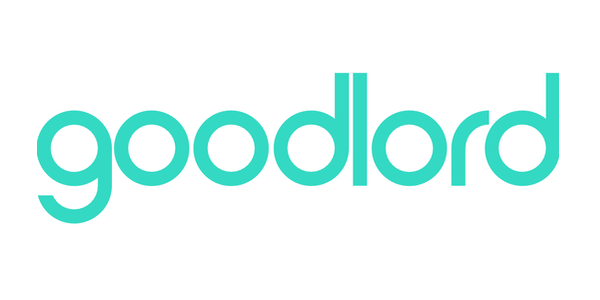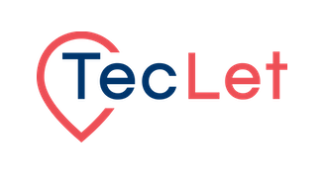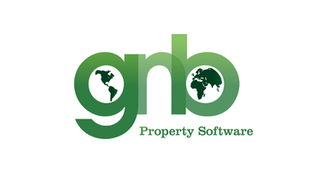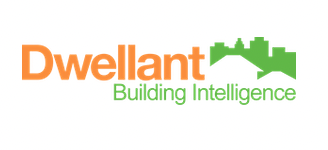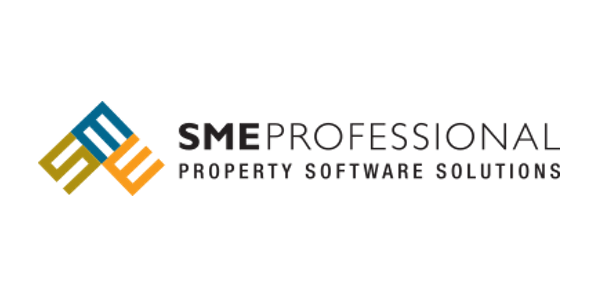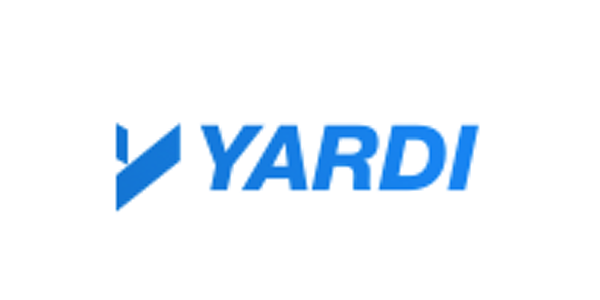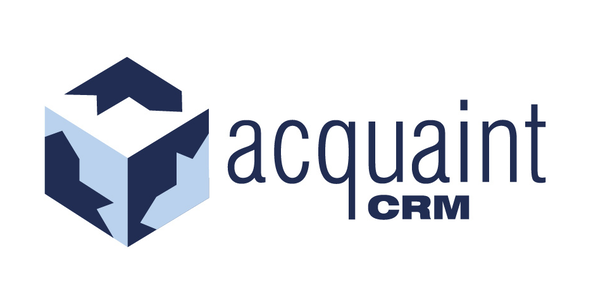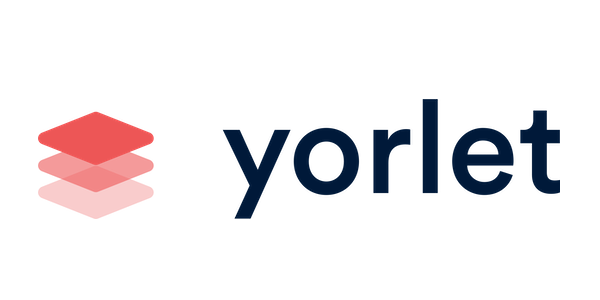 "The TDS integration is both a time and cost-saving enhancement, making our customers' life quicker and easier when processing tenancies." Acquaint CRM
"This is another example of how productivity and compliance can be improved to everyone's benefit with huge reductions in time by not duplicating data entry." teclet
How to Integrate With TDS API
TDS are encouraging lettings CRM software companies get in touch if they are interested in finding out more about how they can improve the service they provide to their letting agent clients by integrating with the APIs. Letting agents are also being urged to contact their CRM providers to request access to this new feature.
"If a letting agent is interested in using this new time-saving solution, they can either contact their CRM provider to find out if they have already integrated with the TDS APIs or check with us," added Debbie.
"The APIs have already been successfully implemented with CRM software providers in the UK and our highly skilled in-house technology team have created a simple four-step process to onboard new API partners quickly and efficiently."
Interested CRM providers can find out more about the integration process and added benefits of the integration on the TDS API information page.
If you are a letting agent and want to find out more information on how the TDS APIs could help you, contact us today via email: api_enquiries@tenancydepositscheme.com or give us a call on 0300 037 1000.
---
About TDS
Tenancy Deposit Scheme (TDS) is the ONLY not-for-profit Government-approved scheme for the protection of tenancy deposits in the UK; TDS offers both Insured and FREE Custodial tenancy deposit protection and provides free and fair adjudication for any disputes that arise over the tenancy deposits protected with us.
If you are not currently using TDS, you can find out more about our unique features and technology solutions by booking a demonstration today.