#NewsStory: Custodial Tenancy Deposit Schemes Explained
If you've ever wondered how Tenancy Deposit Scheme (TDS) Custodial scheme can streamline the tenancy deposit protection process for your business, the latest webinar from TDS explains it all.
Hosted by Kelly Wallace, Sales Manager at TDS, the live and interactive session sheds light on the unique benefits landlords and letting agents can take advantage of with TDS Custodial.
At a time when the PRS is feeling the impact of changes in legislation as well as the ramifications with the ongoing current climate, Kelly goes through the time and cost savings that can be achieved when using TDS' Custodial offering.
With step-by-step visuals on how the dashboard works in practice, the webinar goes through each stage of an agent's or landlords' tenancy deposit workflow, from start of tenancy to end of tenancy. It covers everything from how to deal with tenant changeovers, the deposit cap and compliance to deposit deductions, tenancy disputes and more.
Kelly explains the key features and functionality for managing deposits through TDS Custodial, which will be useful for those weighing up the option of switching to TDS – or perhaps, those that currently use the TDS Insured scheme and are thinking about transferring to the Custodial offering.
The webinar is suitable for both TDS customers and those not currently using TDS, as it gives a great outline of what the TDS Custodial tenancy deposit scheme can offer. For those considering a switch, Kelly will also be showing how easy it is to transfer deposits from another scheme.
If you missed the live session, you can access the full recording on the TDS website at: https://www.tenancydepositscheme.com/learn-more/information-tds-lounge/videos/
---
About the Author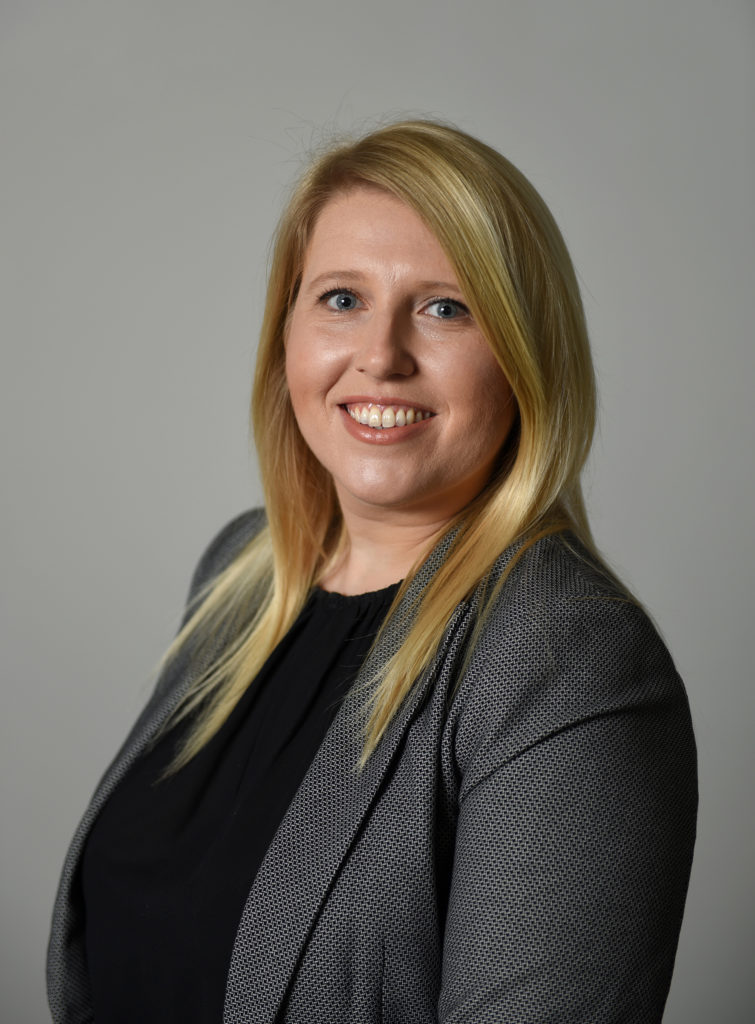 Kelly Wallace
Sales Manager at TDS
Kelly Wallace has been part of Tenancy Deposit Scheme (TDS) for six years, initially within the Dispute Resolution team, progressing to a central role within the Customer Relations department and now the Sales Manager. Kelly's focus within TDS is business development, growth and training; this encompasses all aspects of new business in TDS Custodial and assisting agents and landlords in transitioning from alternative providers to TDS.
---
About TDS
Join TDS Custodial: Where TDS hold the deposit for the duration of the tenancy. Agents, you can protect your deposits for FREE today here.
Or you can request a personalised demo of the database to discuss how TDS Custodial could streamline your deposit protection process here.
Tenancy Deposit Scheme (TDS) is the only not-for-profit, Government-approved scheme for the protection of tenancy deposits. TDS provides impartial adjudication for any disputes that may arise over the tenancy deposits that we protect.
TDS can only comment on the process for our scheme, other deposit protection schemes may have a different process/require different steps. Content is correct at the time of writing.
These views are those of the author alone and do not necessarily reflect the view of TDS, its officers and employees.