#AskTDS: My Dad manages my property for me, is he an agent?
This week, Kelly Wallace, Senior Business Development Executive at Tenancy Deposit Scheme (TDS), answers a landlord's question: "My dad manages my property for me, is he an agent?"
Although not being close by to a property you have chosen to rent to tenants, can mean you are not on hand to assist with minor issues, it can also increase the difficulty of communication.
Thanks to the wide range of technological advances and communications tools available, it's easier than ever for landlords to manage their rental properties remotely or even from overseas.
Rather than instructing a letting agent, some landlords may choose a family member or even a friend who is close to the property to be the point of contact for the tenant as well as assisting the landlord to adhere to legislative requirements. We advise consulting ARLA for regional differences in requirements.
The term letting agent usually conjures images of a multi-property management business but when a property is managed by someone other than the landlord, they are effectively working in the capacity as an agent.  Whether you are managing the tenancy yourself or whether a family member or friend is assisting with this if a tenancy deposit is taken, this needs to be properly protected.
How does this affect the deposit?
TDS offers landlords the option of utilising an Insured or Custodial scheme for their deposit protection.
Under TDS' Insured scheme, a requirement of the landlord membership is that the TDS Membership must belong to (be in the name of) the owner of the property. Landlords should be aware that periodic compliance checks are carried out by TDS on the Insured scheme using the Land Registry to confirm ownership of a property.
Landlords may choose to allow their family member or friend to create a TDS account on their behalf or a landlord may create the account and nominate a representative as an administrator on the account.
Under the TDS Custodial scheme, there are no requirements for the membership to belong to the landlord. Therefore, a family member can join TDS Custodial as an agent but there is no obligation for the family member to be registered to a letting agent body, such as the ARLA Propertymark (Association of Residential Letting Agents).
The tenant has to be made aware of this situation within the Prescribed Information that is given to the tenant at the start of the tenancy. You can read more about TDS' rules around landlord membership with our "Tenancy Deposit Scheme for Landlords Membership Rules" guide.
If property owners have more than one landlord on the tenancy, TDS will regard all landlords named in a tenancy agreement as being jointly and separately responsible for their obligations in the agreement.
In practical terms, this means that:
TDS will treat the authority or agreement of one joint landlord as being binding on the others. TDS will only accept one deposit protection per tenancy agreement, and one dispute in relation to a protected deposit.
Will expect one landlord to deal with the management of the deposit protection or any dispute about it on behalf of all other joint landlords.
Any of the landlords named on the tenancy agreement can raise a dispute with TDS, or respond to one that has already been raised by a tenant. This means that only one submission can be made by the joint landlords. You can find more information about joint landlords with our "How TDS deals with tenancies involving more than one landlord or tenant" guide.
Guidance for landlords joining TDS can be found at in our "TDS for Landlords user guide".
About the author:
Kelly Wallace has been part of The Tenancy Deposit Scheme for four years, initially within the Dispute Resolution team, progressing to a central role within the customer relations department and now the Senior Business Development Executive.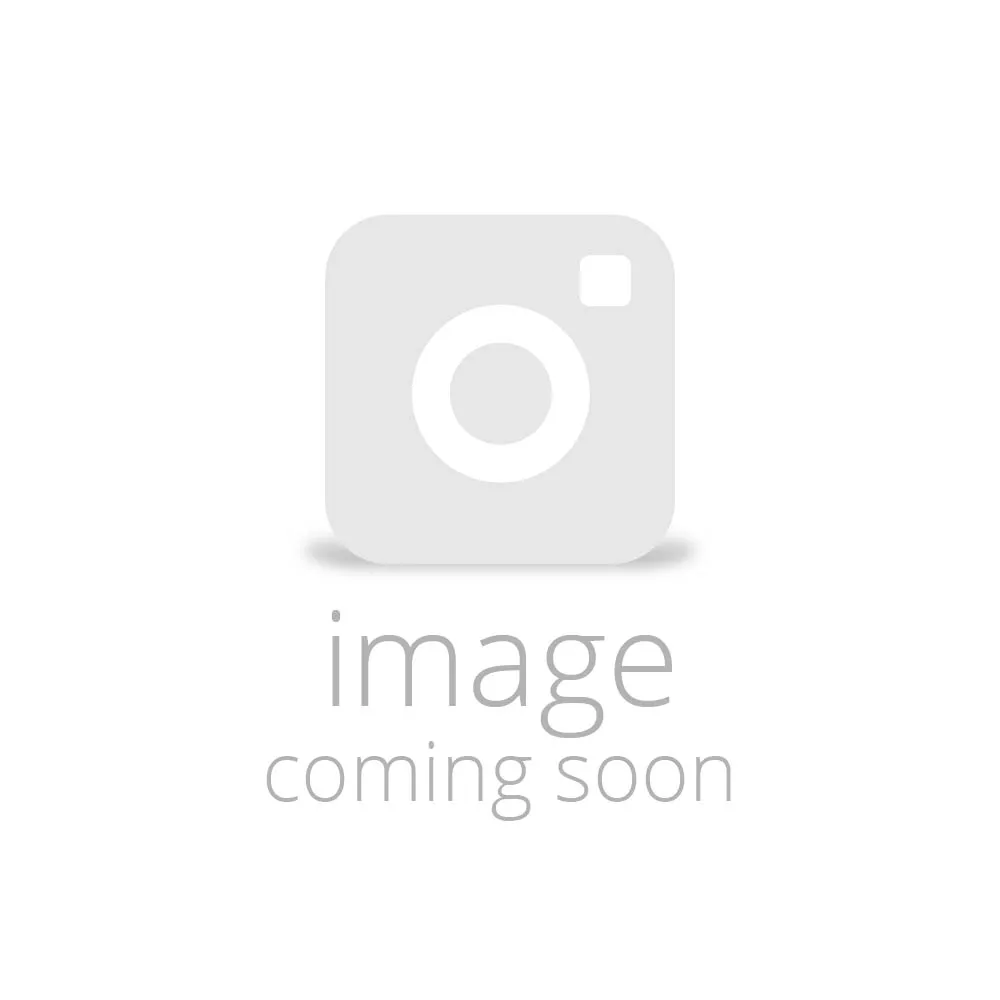 Kelly's focus within TDS is membership, business development and growth; this encompasses all aspects of new business across both the Insured and Custodial schemes.
About TDS:
Tenancy Deposit Scheme (TDS) is a government approved scheme for the protection of tenancy deposits; TDS offers both Insured and Custodial protection and also provides fair adjudication for disputes that arise over the tenancy deposits that we protect.
We provide invaluable training in tenancy deposit protection and disputes for agents and landlords through the TDS Academy as well as joining with MOL to provide the Technical Award in Residential Tenancy Deposits
TDS Insured Scheme: where a TDS member can hold the tenancy deposits as stakeholder during the term of the tenancy.
TDS Custodial Scheme: where TDS hold the deposit for the duration of the tenancy.
TDS Academy: TDS provides property professionals with invaluable training in tenancy deposit protection and tenancy deposit disputes.
TDS Northern Ireland: TDS is Northern Ireland's leading and only not-for-profit tenancy deposit protection scheme.
TDS can only comment on the process for our scheme, other deposit protection schemes may have a different process/require different steps. Content is correct at the time of writing.
These views are those of the author alone and do not necessarily reflect the view of TDS, its officers and employees.